section-3414ea8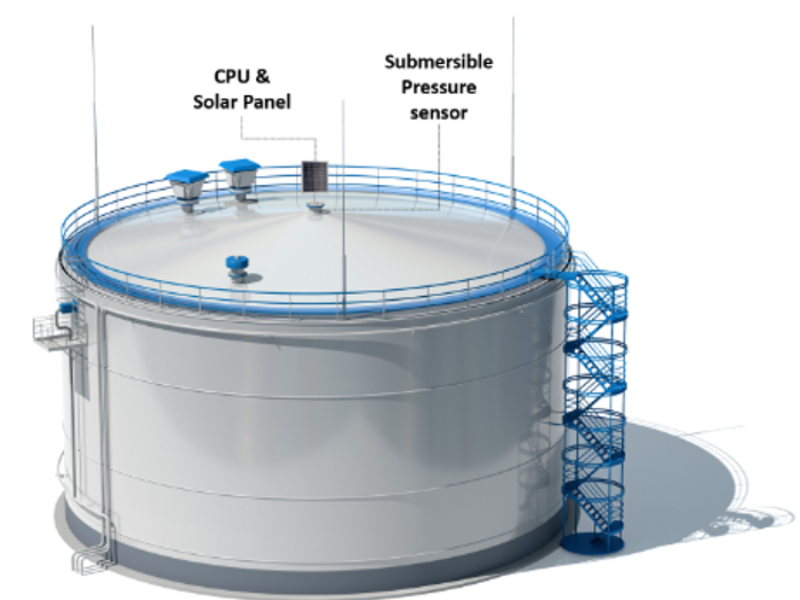 CARBIC® formerly FlowCommand™ is an international company focused on reducing costs & risks for oil and gas companies through proprietary technology on-demand monitoring of all liquid flow—from wellheads to large pipelines—using only 1 device, onshore or offshore, anywhere in the world.
It utilises machine learning and advanced programming, thereby allowing customers to monitor almost in real-time on any mobile device:
Flowrate behaviour
Pressure parameter
Pipe well Temperature
Principal Characteristics & Benefits
section-153eccf
CARBIC is a Nonintrusive flow sensor, adopted to OD from 2" to 36", that can be remotely calibrated and measures flow accuracy of 95% +/-2% when gas, oil and water are multiphase, and up to 98% in a single phase.
Every unit is embedded for satellite and cellular transmissions by standard design, with no external antennas, the data module easily integrates with any sensor for more data points (Temperature, Pressure & Level), with cloud continuity for seamless and secure encrypted data transmission to end-user.